'The Gays of Horror' will be an ongoing series which will highlight the contributions of our gay brothers and sisters to the horror genre.  The Queer community is still underrepresented in the horror community and it's always a good idea to shine a light on those making noticeable waves.
Today's GOH is the innovative, Jeffrey Reddick.  Born in Jackson, Kentucky in 1969, Riddick was a horror fan at an early age.  At the age of 14, Reddick wrote a prequel to A NIGHTMARE ON ELM STREET (which I'm sure was better than the remake) and mailed it to the President of New Line Cinema, Bob Shaye.  Shay returned the material since it was unsolicited. However, that didn't stop an ambitious Reddick who wrote back to Shay which won him over. Shay read the treatment and got back to Reddick. Shay, and his assistant, Joy Mann, stayed in contact with Jeffrey for over five years. When he went to The American Academy of Dramatic Arts in New York at age 19, Shay offered him an internship at New Line Cinema. This internship turned into an 11-year stint at the studio and the rest is history.
Some of Reddick's writing credits include gay-fav TAMARA, The DAY OF THE DEAD remake,  and the recent DEAD AWAKE, and producing several episodes of DANTE'S COVE.   However,  he's far more known for creating perhaps the most popular (and consistently enjoyable) THE FINAL DESTINATION franchise.  According to IMDB, he's written two screenplays that are currently in production, CLOUDLAND and SUPERSTITION: THE RULE OF 3, which I'm sure will be highlighted here.
Jeffrey Reddick's contributions to the genre are undeniable.  THE FINAL DESTINATION series is easily one of the best and most successful modern horror franchises that, thus far, ended on an extremely high-note with the fifth installment.  Reddick joins a host of other openly gay filmmakers who have made major marks in modern horror, including Don Mancini (CHILD'S PLAY series) and Kevin Williamson (SCREAM), to name a couple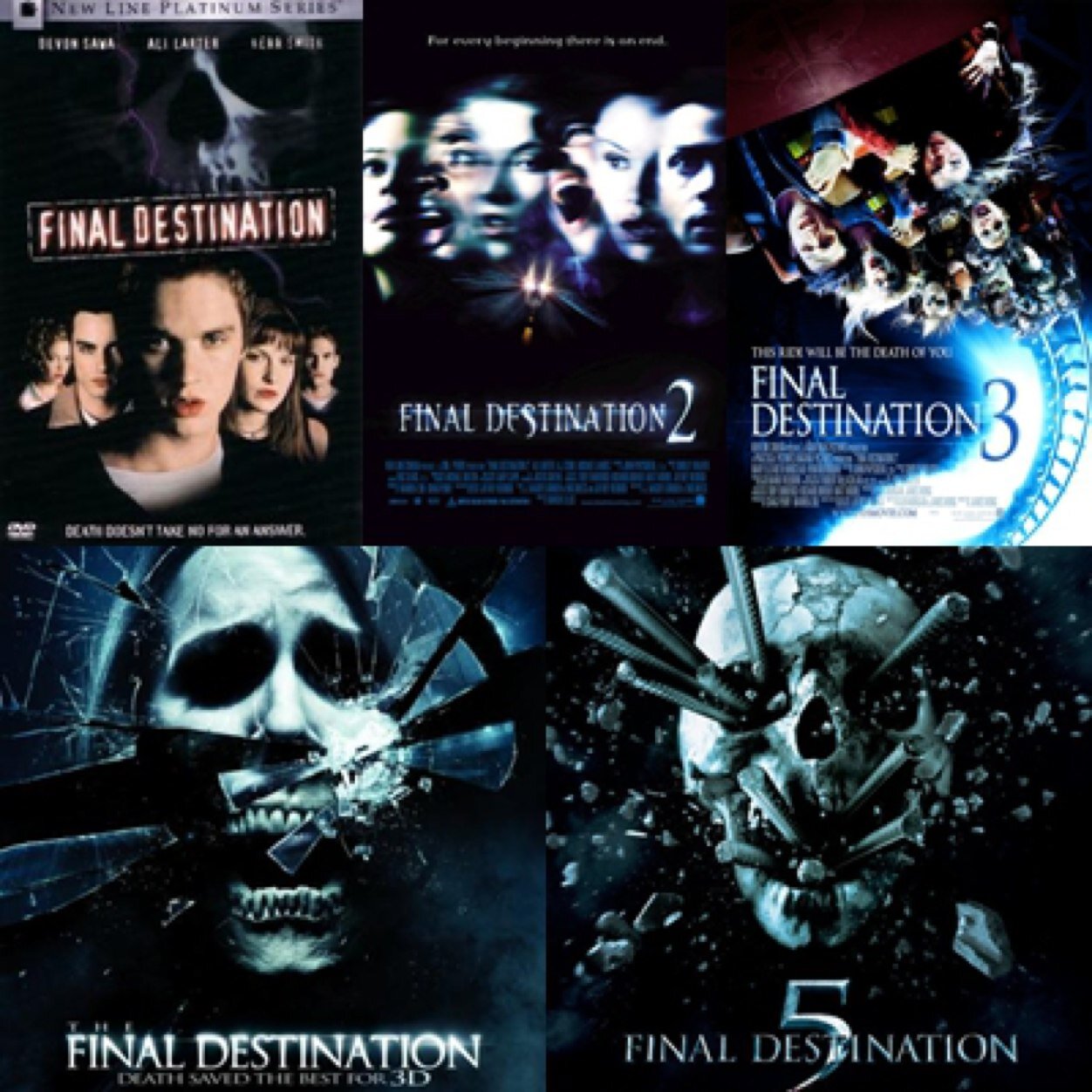 .
Riddick is active on social media through the following platforms:
Twitter: @JeffreyaReddick
Instagram: jeffreyareddick