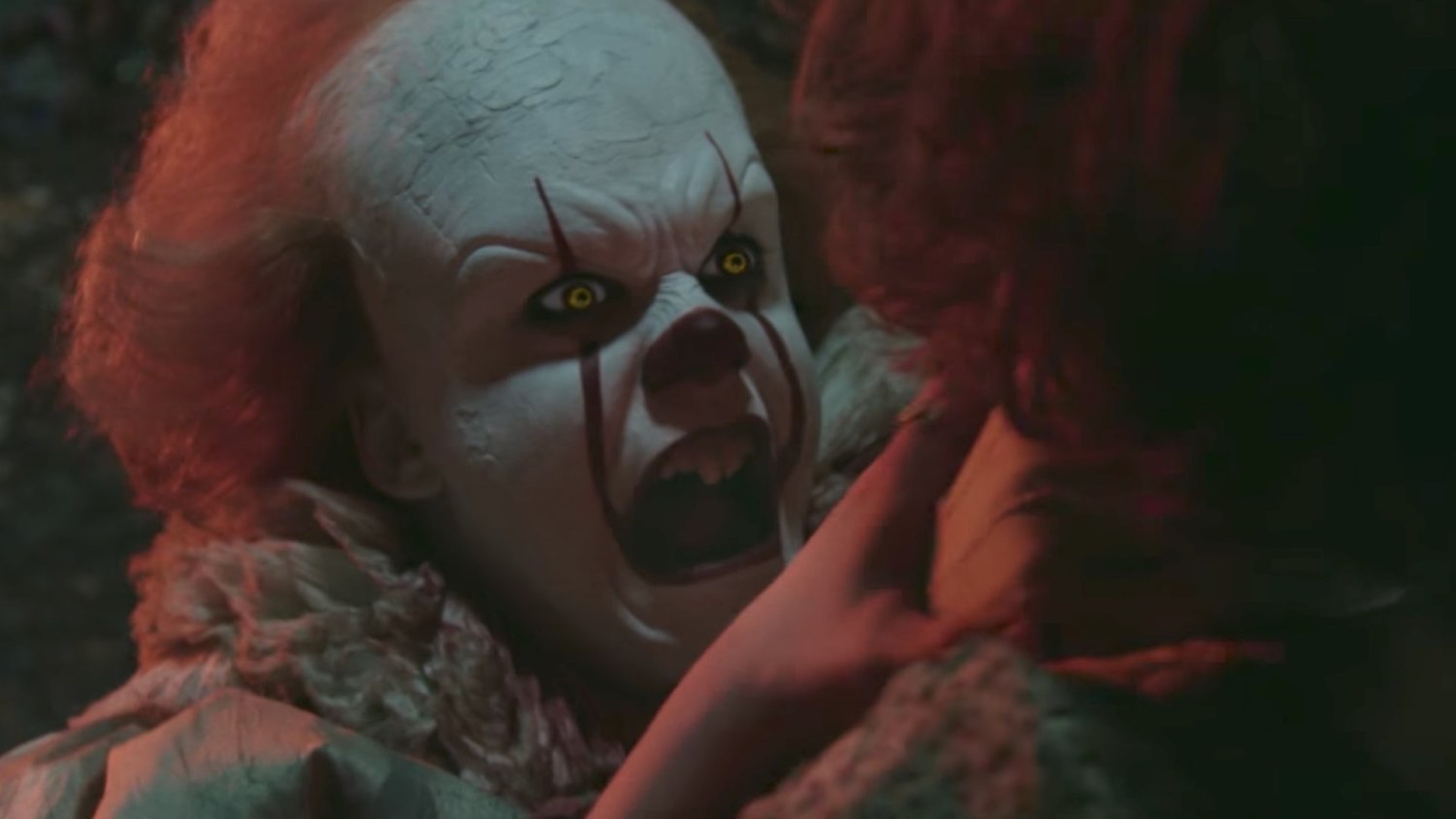 Pennywise is back to scare the shit of you and the Losers Club! The highly anticipated sequel to the smash hit, IT, will be released before you know it. Thanks to EW.COM, we have some new images that show the reign of terror the killer clown has in store for the town of Derry.
The all-star cast, lead by the returning Bill Skarsgard, includes Jessica Chastain, Bill Hader, James McAvoy, James Ranson, Isaiah Mustafa, and Jay Ryan as the adult Losers Club returning to defeat Pennywise for a final time.
Andy Muchietti returns as the director. IT: CHAPTER 2 is slated for theaters on September 6th.