Hopefully this season still holds up after the first 3 episodes, but….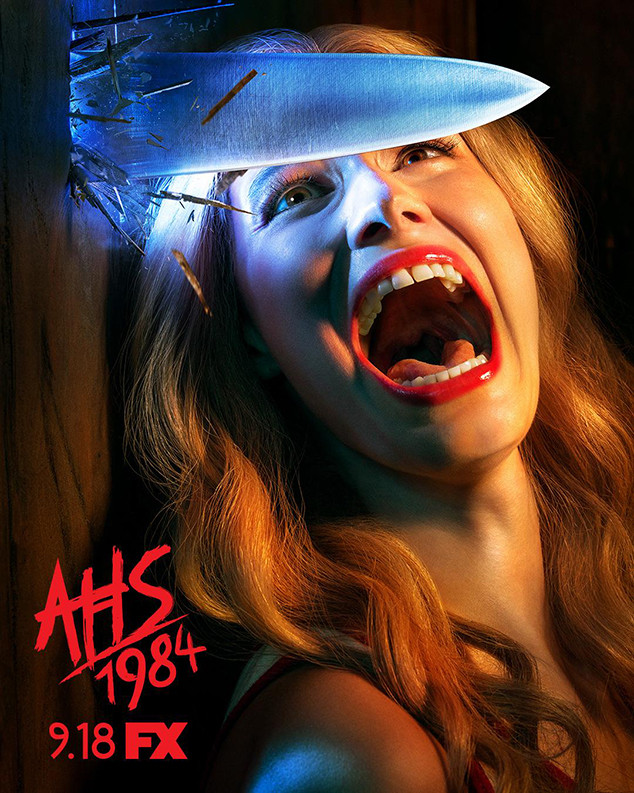 This is a gorgeous poster for what, hopefully, will be a stellar season. I really dig the concept of setting the season during 1984 and being an homage to the slasher subgenre. Series regulars Evan Peters and Sara Paulson are sitting this installment out but we have series newcomers Angelica Ross, Matthew Morrison and DeRon Horton to fill the void.
AMERICAN HORROR STORY: 1984 returns to FX on September 18th.