You're going to thank me. You're going to think to yourself, "Gee, INYJ really had the finger on the pulse for the next CONJURING film and I can't thank him enough." That's of course assuming the word"gee" is part of your inner vocabulary. Production recently wrapped on the upcoming third CONJURING film. THE CURSE OF LA LLORONA-director Michael Chaves took over directing duties from James Wan. Series star Patrick Wilson recently had to say this about the new film when speaking to The Hollywood Reporter, "The process [of making Conjuring 3] was fantastic, and it's a much different feel," Wilson explains. "It's still the same bones; it's still very much Ed and Lorraine. Again, we are pushing our characters to places they haven't gone, but the film will be a really nice addition because it's definitely a different beast. Pun intended."
While the synopsis of the next CONJURING film hasn't been officially announced, it's been long rumored that the next Ed and Lorraine Warren adventure will shift from haunted houses to…a real life werewolf. Wilson's quote above further fuels speculation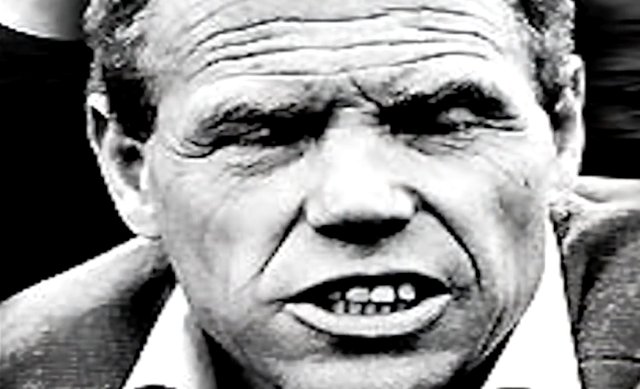 on the plot. This story would be based on Bill Ramsey, AKA The Southend Werewolf.
Check out the video below from the series, SIGHTINGS (remember that show?)for his real life story (it's only about 10 minutes long).
This new CONJURING film sounds exciting. With the exception of the cash grab spinoffs, THE CONJURING is what I would consider prestige horror that hasn't let me down yet. The new film is scheduled for theaters September 11, 2020. Let's not pull a DOCTOR SLEEP and not see this in theaters.