An age old common criticism of horror movies, especially slashers, were that they were seen as a platform that exploited young women in peril. More offensively, their strength or lack thereof, was rarely a deterent from seeing them drop trou only to be pursued by masked killer in the next scene. Historically, it seems that horror movies were made deliberately for the gaze and pleasure of young, heterosexual men. Until accessibility to the internet became so easy and common, slasher films in particular, served as a pornographic gateway drug to onscreen nudity and sex. Since these films were often made with the adolescent straight men in mind, women's bodies were usually front and center. However for gay men it wasn't the gratuitous female nudity that helped entice us to watch these films- it was the male eye candy we knew was coming. It wasn't always the bad-boy villain or the final boy standing that was usually the hottest. It was, unfortunately, the guy in the wheelchair who died as he's takes a machete to the face or the guy killed as after he escapes an Eastern European hostel. These are the times when I yell, "but why did the cute one have to die?" For this series, I'm highlighting the hottest guys in horror who met an early demise and let the final girl have all the fun.
-Tom McBride (FRIDAY THE 13TH, PART 2)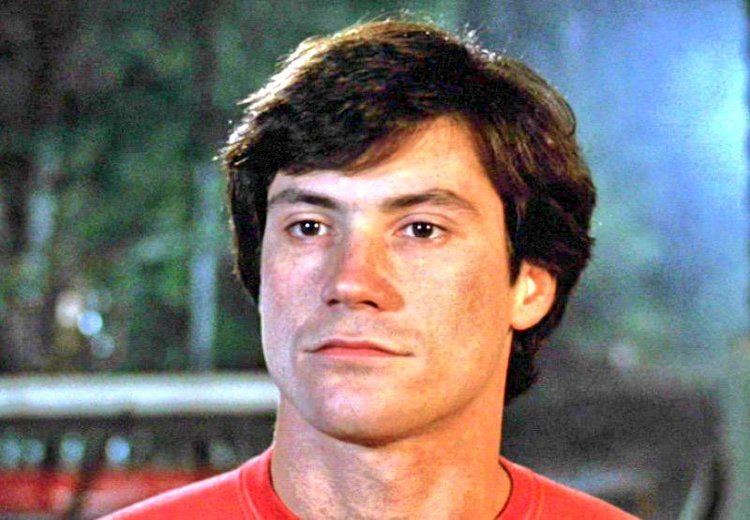 Tom McBride is one of the hottest guys in the entire FRIDAY THE 13th franchise. He also suffers one of the most brutal deaths in FRIDAY history. A machete to the face as your pushed down the stairs in you're wheelchair? Sack-head Jason had no chill but he should've let the cute ones live in this series.
-Jay Ellis (ESCAPE ROOM)
Signing up for an ESCAPE ROOM was all fun and games for Jerome. That is until his past came back to haunt him…and he couldn't escape. #Imhereallnightfolks! If we learned anything from HBO's INSECURE, it's that we all need a little more Jay Ellis screen time, even if he is playing an insufferable asshole.
-Daniel Zovatto (IT FOLLOWS)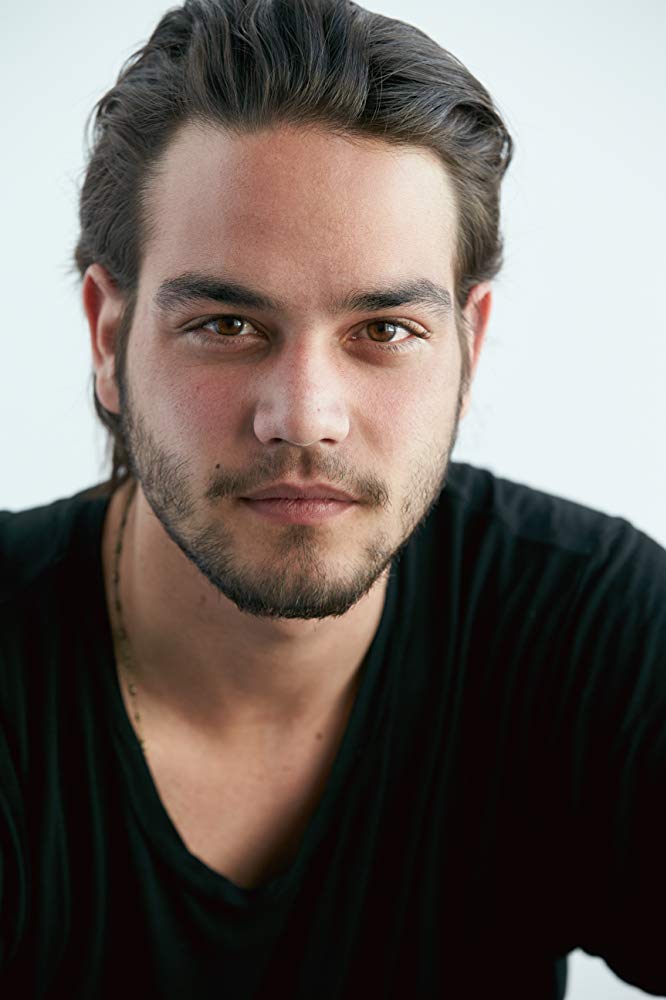 Any guy willing to sleep with his friend to prove that she doesn't have a sex demon attached to her while maintaining an implied oedipal relationship with his mother deserves a spot on this list. IT FOLLOWS is fortunately before Zovatto's unfortunate cornrow situation in DON'T BREATHE.
-Jay Hernandez (H0STEL 2)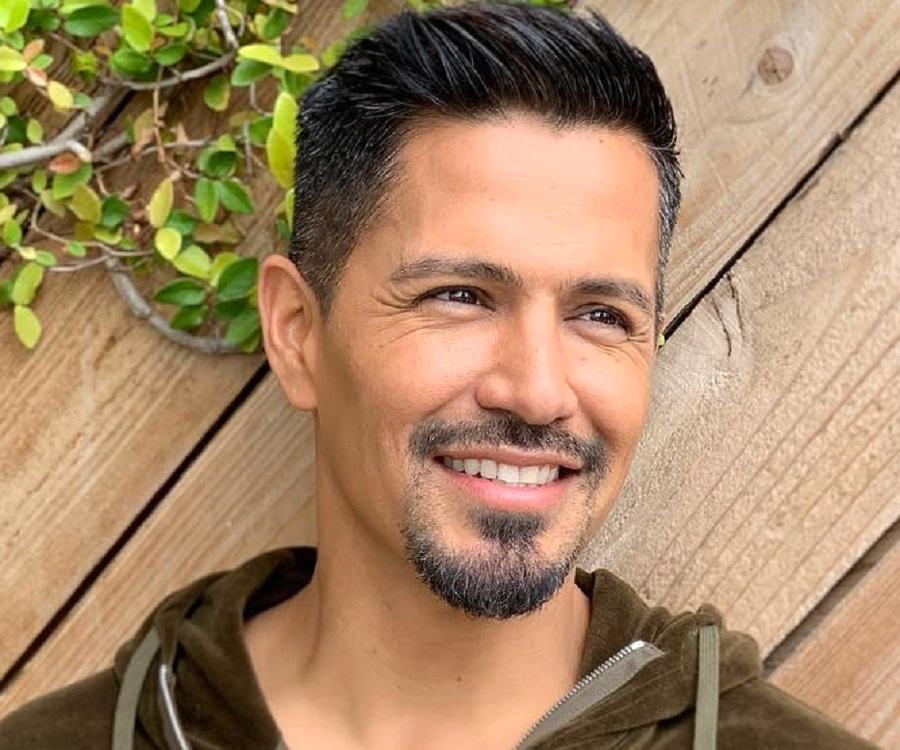 Somewhere between his role on the SAVED BY THE BELL ripoff HANG TIME and his leading man status on TVs MAGNUM PI reboot, Jay Hernandez narrowly escaped being butchered in a European hostel only to come home to America and completely lose his head in HOSTEL II.
-Trevante Rhodes (BIRD BOX)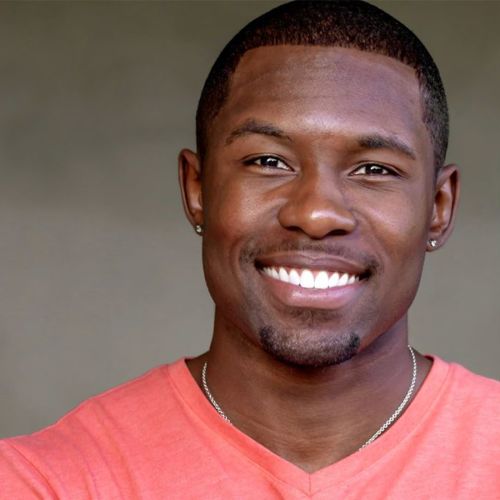 I had written and erased so many jokes unfavorably comparing former rapper 50 Cent's looks to Trevante Rhodes and decided it was better to not include them. This isn't me being a non-trash person. I just don't need Fofty dragging me on social media if he had someone read them to him. Instead I just want to acknowledge the beauty of Trevante, his scene-stealing performance opposite Sandy Bullock and admire his inevitable long career of not shitting on Black women and making several upon several homophobic comments.
-Noah LeGros (THE BEACH HOUSE)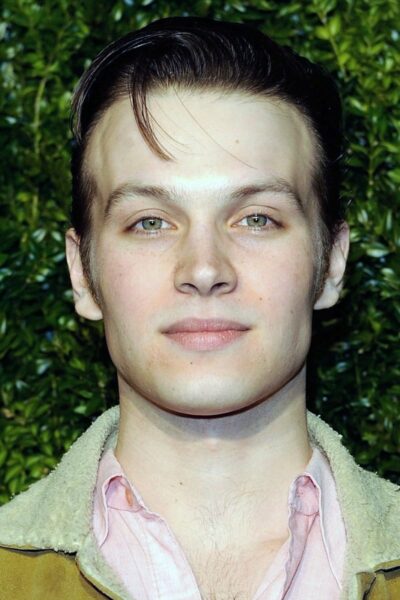 Watching the recent Shudder film, THE BEACH HOUSE, I kept thinking Randall reminded me of Mike from PHANTASM II. After a quick trip to IMDb it all made sense. Randall's portrayer is the some of Mike's portrayer, James LeGros. It's safe to say he inherited his father's good looks and evident character-actor designated acting chops. That is until the third act when only half that statement is true. I'll let you decide.