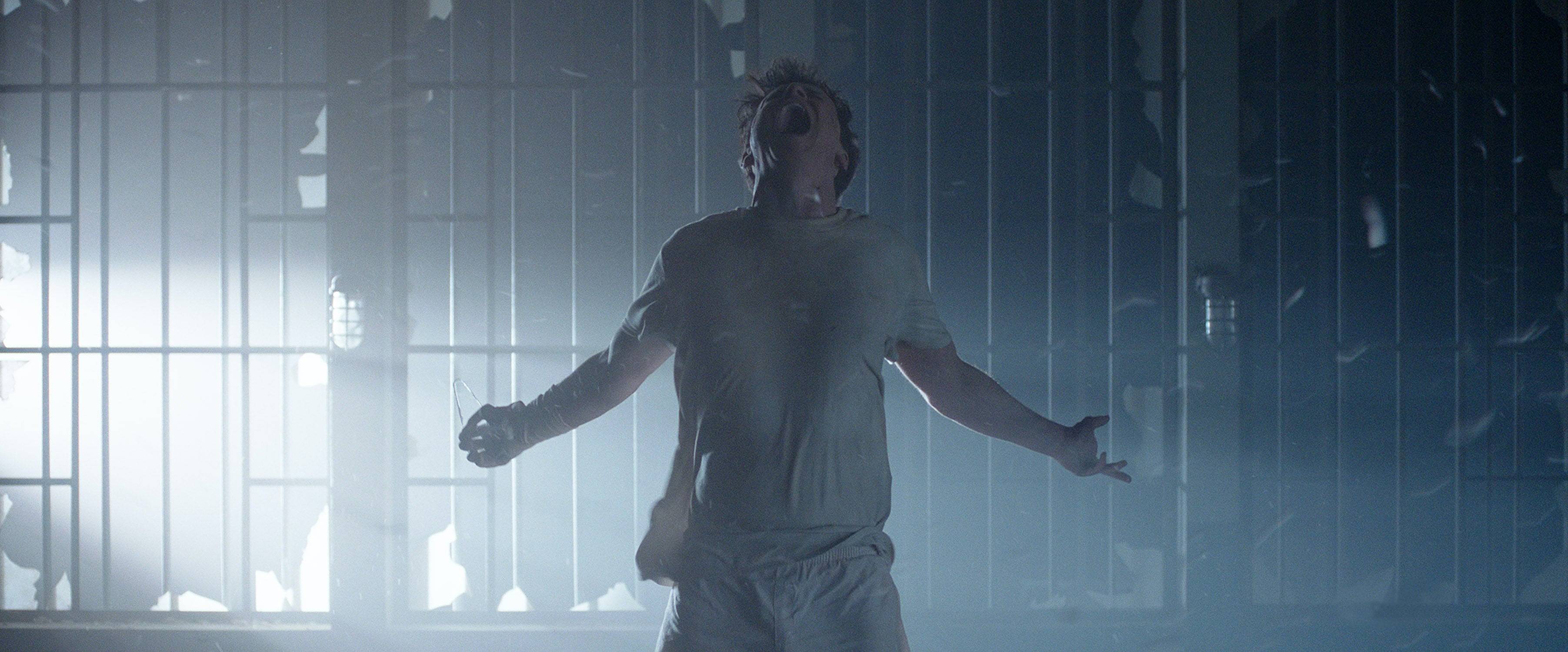 After months of delay we finally have our first look at the upcoming THE CONJURING: THE DEVIL MADE ME DO IT. The upcoming sequel "reveals a chilling story of terror, murder and unknown evil that shocked even experienced real-life paranormal investigators Ed and Lorraine Warren. One of the most sensational cases from their files, it starts with a fight for the soul of a young boy, then takes them beyond anything they'd ever seen before, to mark the first time in U.S. history that a murder suspect would claim demonic possession as a defense."
I absolutely love the main CONJURING films and am intrigued by the different approach to this new entry. Instead of focusing on a haunted house again the series changes direction with a different approach for a completely new story. Hopefully this is a good payoff and the series can continue to reinvent itself going forward.
THE CONJURING: THE DEVIL MADE ME DO IT sees the return of Patrick "Tight-Pants" Wilson and Vera Farmiga as Ed and Lorraine Warren, respectively. James Wan, director of the first 2 CONJURING films hands the reins over to THE CURSE OF LA LLORONA director Michael Chaves for this entry. The film will debut in theaters and HBO Max on June 4th.